Local Pickup Available At Matakana School
School Parents Please Order on KINDO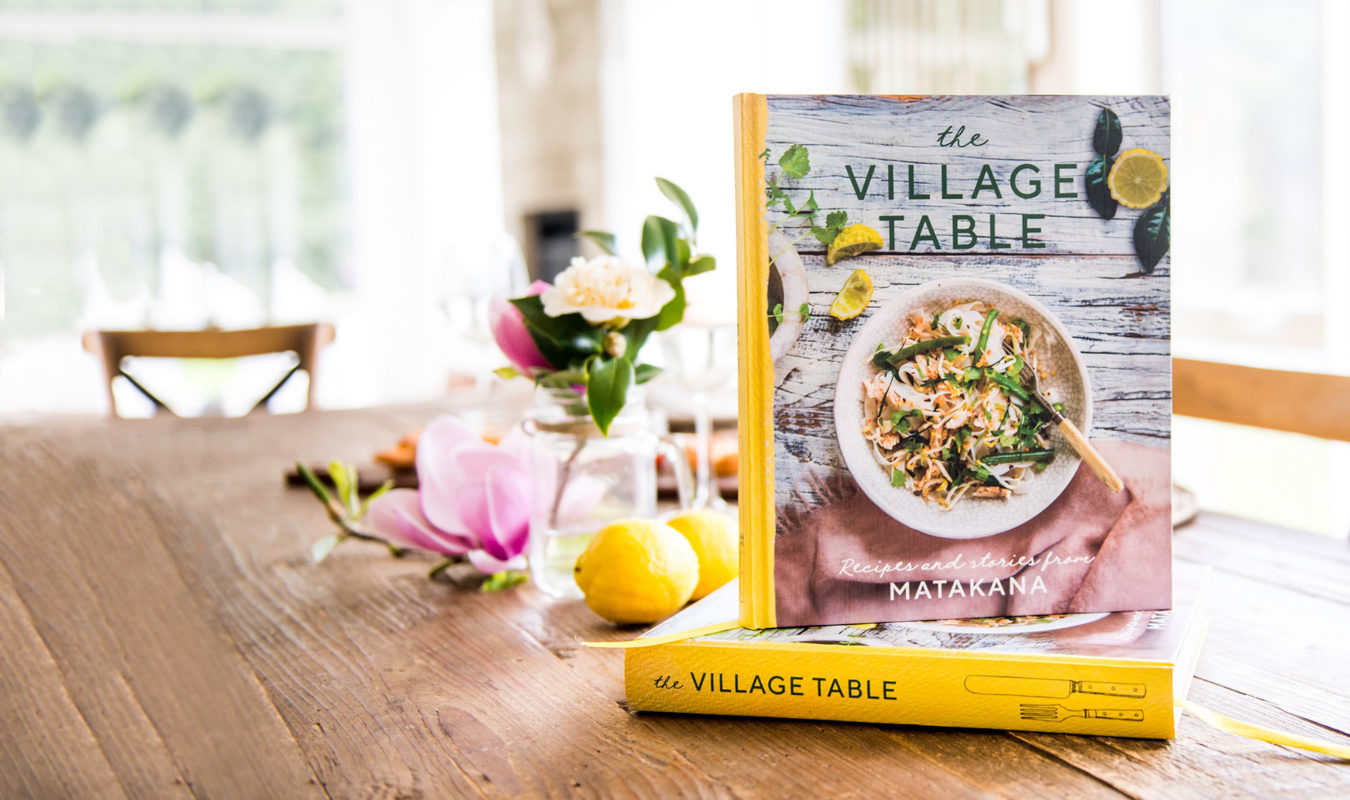 Get The Village Table!
The Village Table is the ideal Christmas gift for house guests, international visitors, business contacts, friends and family. It's the perfect keepsake for the coffee table at home or the bach, and a wonderful way to share the delicious Matakana region with those you love.
Order your copy today!
(Matakana School Parents please use KINDO to make your orders)